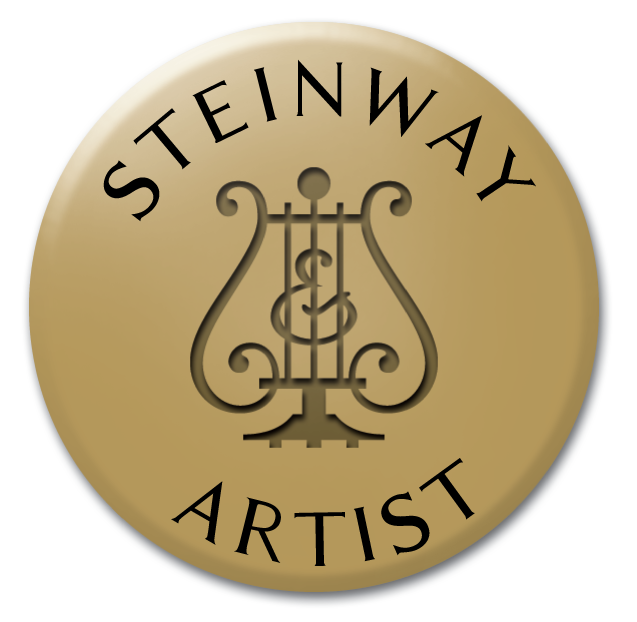 My initial encounter with a Steinway piano was my first year as an undergraduate student in 1990. Steinway quickly became my instrument of choice.
I am drawn to the warmth of the Steinway piano. The richness of the low end is incomparable. The action is most comfortable for my style of playing and allows me to execute anything I can think of with ease. Regardless of the size, Steinway pianos have a big sound that is consistent from the highest to the lowest note.
On a Steinway piano, I feel "at home" and can best express myself musically. The sound of the Steinway ignites my creative imagination to compose and fuels my passion for playing. Performing and recording on a Steinway piano gives me the opportunity to truly represent my work with no regrets.
– Arlington Jones
FOR MORE INFORMATION ABOUT STEINWAY PIANOS

Arlington Jones is a featured Steinway Artist
with a collection of his music in the
STEINWAY & SONS SPIRIO
The World's Finest High Resolution Player Piano
Arlington Jones proudly supports
his local Steinway dealer
STEINWAY & SONS NORTH TEXAS – HOUSTON
Find your Steinway today
STEINWAY & SONS DEALER FINDER