The Arlington Jones Press Room contains authorized biography, promotional photos, album covers & artwork, and quotes about Arlington Jones for promotional use only. Unauthorized use and duplication is prohibited.
AUTHORIZED BIOGRAPHY
Complete Biography Download PDF
Short Biography Download PDF
PROMOTIONAL PHOTOS
Click thumbnail to view and save image.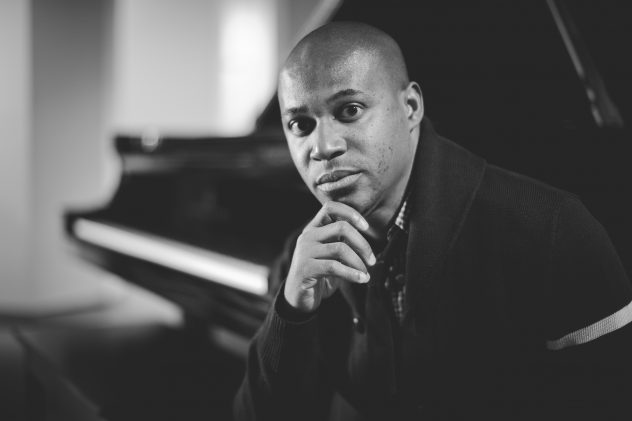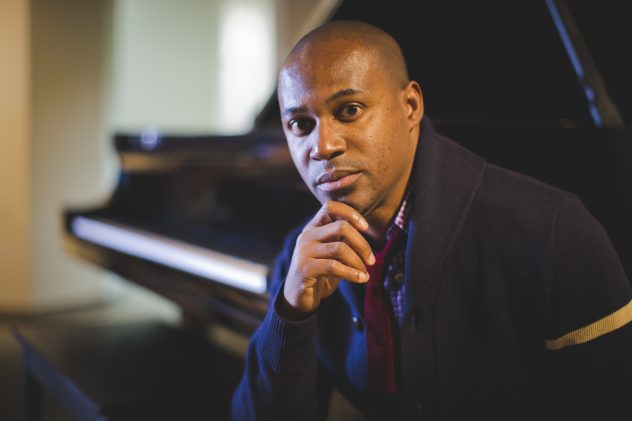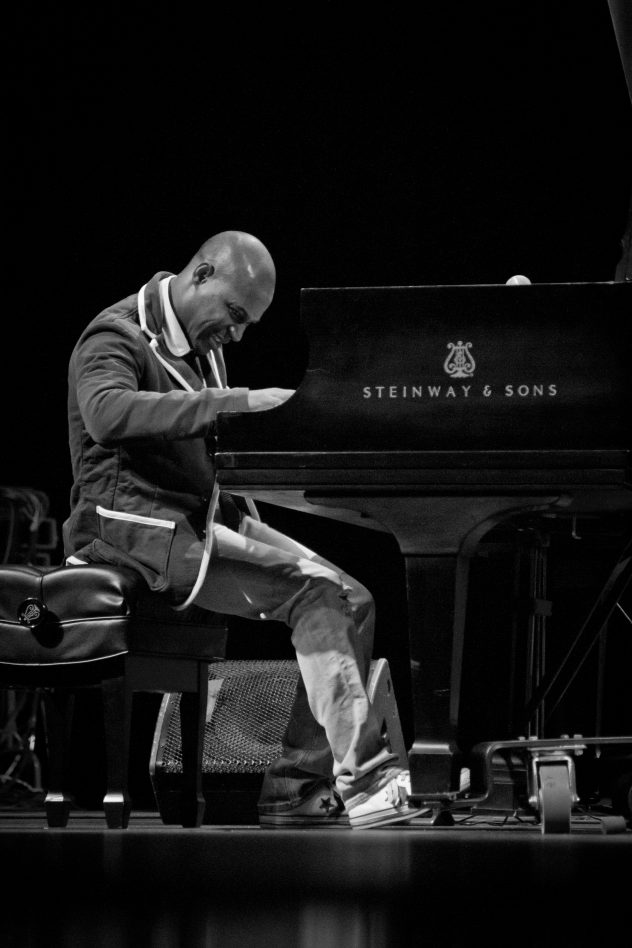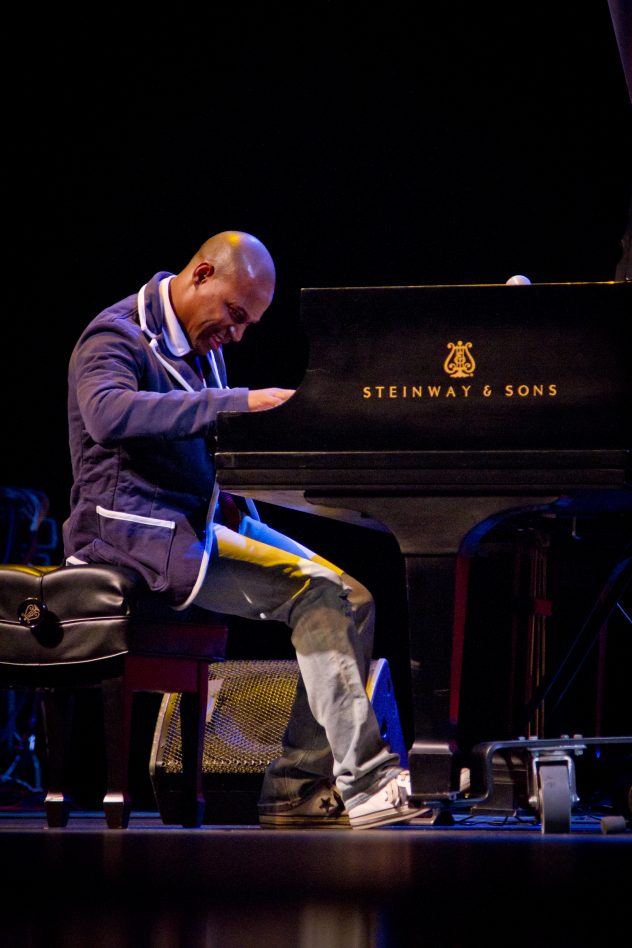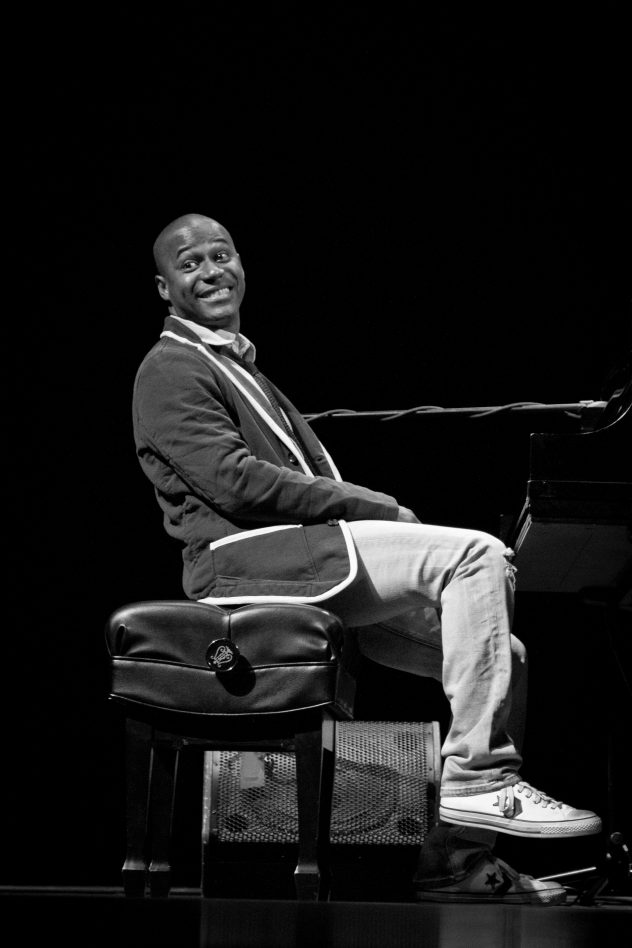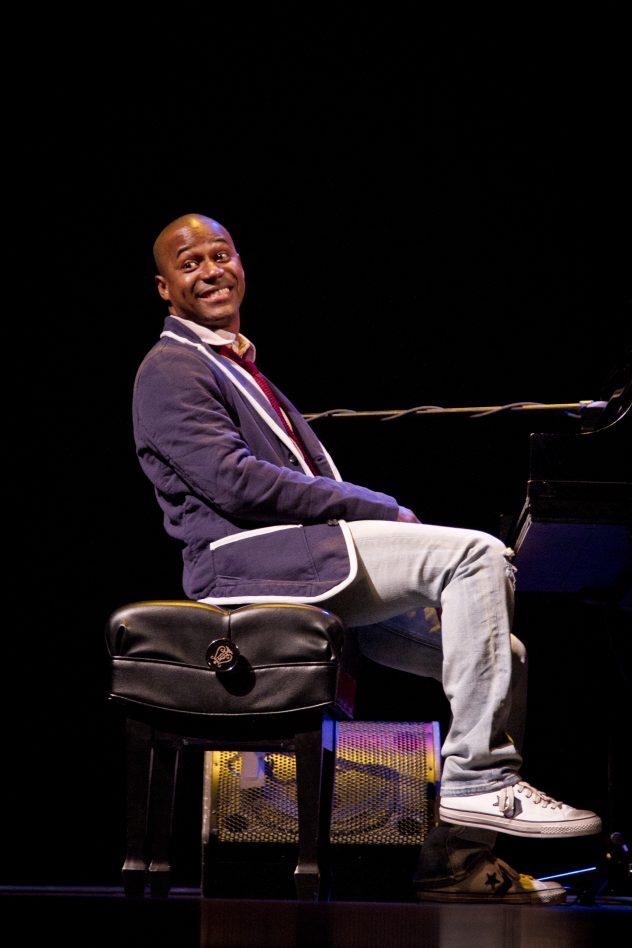 ALBUM COVERS & ARTWORK
Click Album Cover or Album Artwork link to view.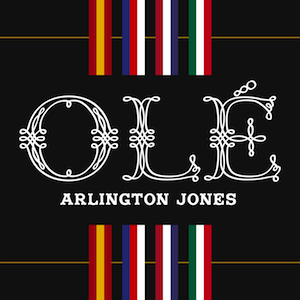 OLÉ
2020
Album Cover
Album Artwork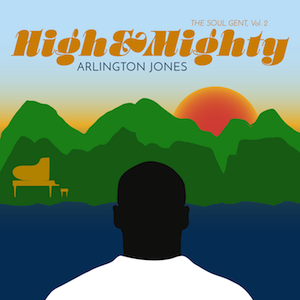 HIGH & MIGHTY (The Soul Gent, Vol. 2)
2020
Album Cover
Album Artwork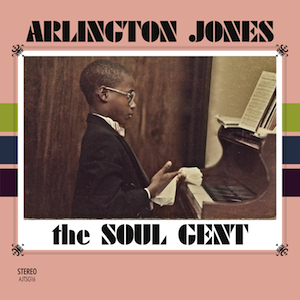 THE SOUL GENT
Solo Sessions
2016
Album Cover
Album Artwork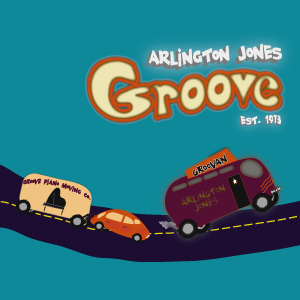 GROOVE
2013
Album Cover
Album Artwork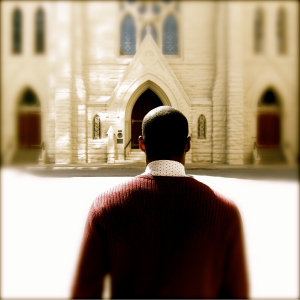 BECAUSE HE LIVES
Single 2012
Album Cover
Album Artwork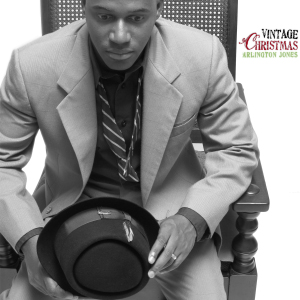 VINTAGE CHRISTMAS
2009
Album Cover
Album Artwork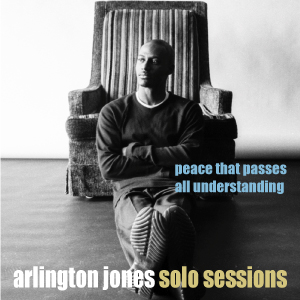 PEACE THAT PASSES ALL UNDERSTANDING
Solo Sessions 2005
Album Cover
Album Artwork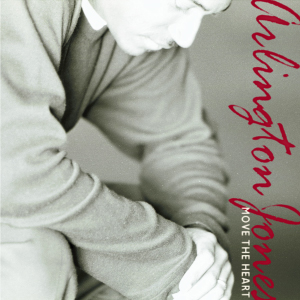 MOVE THE HEART
2005
Album Cover
Album Artwork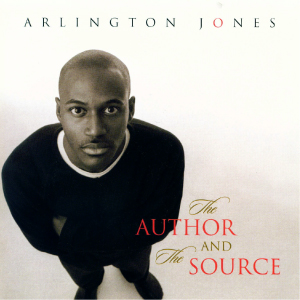 THE AUTHOR AND THE SOURCE
2001
Album Cover
Album Artwork
QUOTES
From Music & Education Industry Professionals

"…one is drawn to his soulful disposition. Arlington Jones is the epitome of all that is ideal as a contributor to society and to music. He is a "salt of the earth" individual and an ardent scholar of music."
–Heinrich Frans, Music Journalist, South Africa
"Arlington's music is centered, a clean groove with a deep deep pocket. Once you reach virtuosity the game changes. To be a better composer, performer and producer you have to be a better human being. The cleaner the spirit and aura the more you are a conduit for the creative spirit to work through you. Arlington has that. Genuine loving and clean karmic spirit are something I feel as I listen. There is a deeply centered universe of purpose, empathy and love behind each note. Many people have to practice to learn how to give their all in any given situation – with Arlington it comes naturally because of who he is and how he lives. For my ears there is no better center for music than loving concern and empathy. That's what Arlington has and it reflects in his music."
–Jeff Jones "The Jedi Master", Grammy Winning Producer
"The mature, creative genius…the pursuit of music, on the level that Arlington has pursued it, is evidenced by creative nuance in composition, arrangement, improvisation, and orchestration."
–Kirk Whalum, Grammy Winning Saxophonist
"Jones' mastery as a pianist is evident…introspective and never showy…"
–Edward Brown, Fort Worth Weekly
"When it comes to having Steinway Artists perform in your showroom, Arlington is the complete package. Engaging with audience, entertaining, and an incredibly talented jazz pianist. We highly recommend inviting Arlington to perform in your showroom. Arlington is the happiest Steinway Artist I have ever met. Not only is he happy but your guests and prospects will leave with a smile on their faces and maybe even a new piano."
–Casey Saliba, Vice President of Sales & Marketing, Steinway & Sons North Texas and Houston
"It is refreshing to experience Arlington Jones and his music. Not only is he a gifted and talented musician who has a style and approach that puts him a class all by himself; but, he is also a gifted master teacher who is impacting the world of music by simply sharing his gift with others. Great composer, gifted pianist, exceptional keyboardist, dynamic performer, passionate musician with a smooth touch, and gentleman are but a few words that describe Mr. Arlington Jones. I know that every time I hear him, I will be touched, inspired and in for a real treat. He is one of my favorite musicians of all times."
–Dr. Jennifer Wimbish, Former President of Cedar Valley College
"Arlington is that rare musician that is both a virtuosic performer and a gifted teacher. His harmonic creativity seems boundless and his groove is infectious. In our lessons together Arlington immediately identifies what is keeping me from mastering a concept and then develops an approach that enables me to work through the road block and grow my skill set. In short, he's a true master of his craft – and one of the best teachers I've ever had."
–Rebecca Cordes, Student of Arlington Jones, Piano Teacher, Pianist and Jazz Musician
"Arlington Jones has been a mainstay of The Smooth Jazz Cruise for many years. His artistry and musicianship is surpassed only by his heart, soul and obvious reverence for people, music and life. In all of the time that he has been on our cruises, I cannot remember one moment that he was not smiling or clearly enjoying the events. The proof of the quality of his craft is that he is always the top pick by the Artists and is always selected for special shows and events. Simply stated, Arlington Jones is a professional in all respects."
–Michael Lazaroff, Executive Director, Entertainment Cruise Productions
"The Sammons Center is unbelievably fortunate to have Arlington Jones as the Artistic Director. He is a person of great talent, integrity, experience, and humanity and has taken our programs to a new level, bringing new insights into our Sammons Jazz Youth Outreach Programs making them fun, entertaining as well as educational. As a performer, he has such joy in making music, that it is contagious and thoroughly captivating."
–Joanna St. Angelo, Executive Director, Sammons Center for the Arts
From the Late Greats
"Much Flavor!"
–Wayman Tisdale, Jazz Bassist & NBA All-Star
"His knowledge of the new and old songs tells you that he has done a lot of research and is dedicated to America's only true art form, JAZZ!!"
–Red Holloway, Jazz & Blues Saxophonist/Vocalist
"Arlington is one of the best musicians I've worked with. He brought an essence that had not been afforded me. He wrote an overture that preceded my show. I merely suggested it, and he did it. Simply said, he can do it!"
–Dee Dee Warwick, Amercian Soul Singer
For all press inquiries, interviews, and appearances, contact Hope Jones at zamariamusickco@aol.com